The Team to Guide you Through the M&A Landscape

In the current financial climate businesses are left with two options. Either they can take a back seat and adopt a passive approach to business or they can take this time to be proactive and seek opportunity.
Experience has shown that those companies who innovate find disproportionate growth during economic revival when compared to competitors who are idle. Our projections suggest that M&A will become a crucial part of the economy for 2020 and 2021 as companies move to survive or find growth.
M&A is a viable option during these times as it presents opportunity for both those who are looking to find growth through acquisition and consolidate the market as well as for those who are looking to find a strategic equity partner or exit their business.
For companies affected by the current market M&A presents an opportunity to sell as a strategy to raise capital or otherwise exit the market. Companies with inherent strengths, undermined by current conditions, are in good footing to find the right partners for consolidation or buy out.
On the converse, for those with a positive outlook and a keen eye, opportunity abounds as affected companies look to secure their futures or weather the storm. This need for survival places once strong companies in a negotiable position and allows for growth to take place in arenas which would otherwise not have been possible.
At Merchantec Capital we believe in innovation and finding opportunity for the clients we partner with in every situation. This is one of the many reasons why the Dealmakers Rankings for Q1 2020 have named us at the number 1 M&A Investment Advisor in South Africa by deal value and number 3 M&A Investment Advisor in South Africa by deal flow.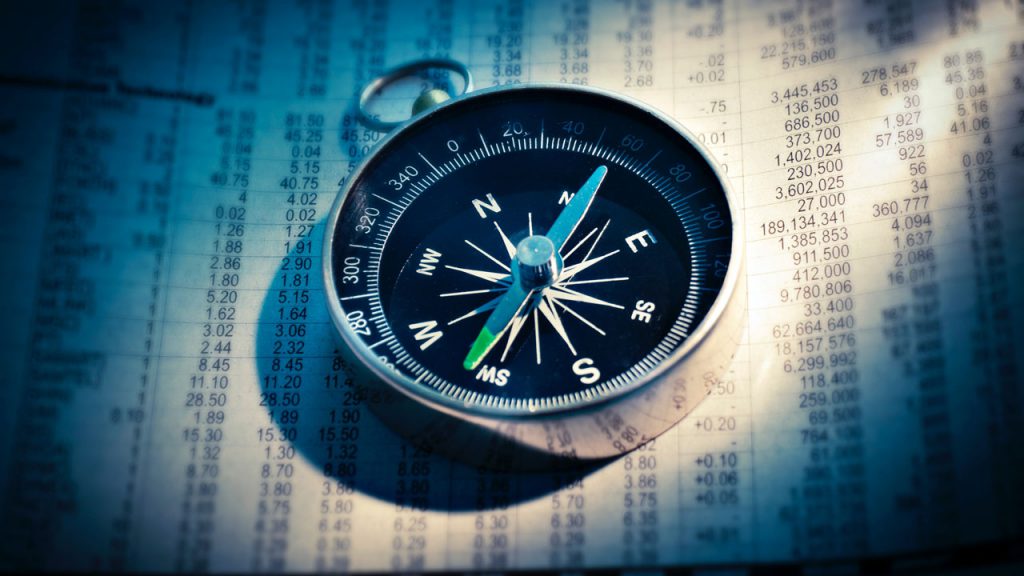 It is said that a financial advisor in M&A is an absolute necessity at the best of times. Now in this particular climate the need for an advisor is without question. In particular, finding the right advisor with the right experience who will partner with you and guide you through this process.
If you are looking to find innovative new ways in which to grow, are looking at M&A as a manner in which to assist your company during this difficult time, or would like to learn more about how M&A can assist your company please don't hesitate to get in touch with me (marcel@daa28-cvps01.hostserv.co.za) or my team at mergers@daa28-cvps01.hostserv.co.za to arrange a meeting to chat about how we can partner with you.